Inficon MPG400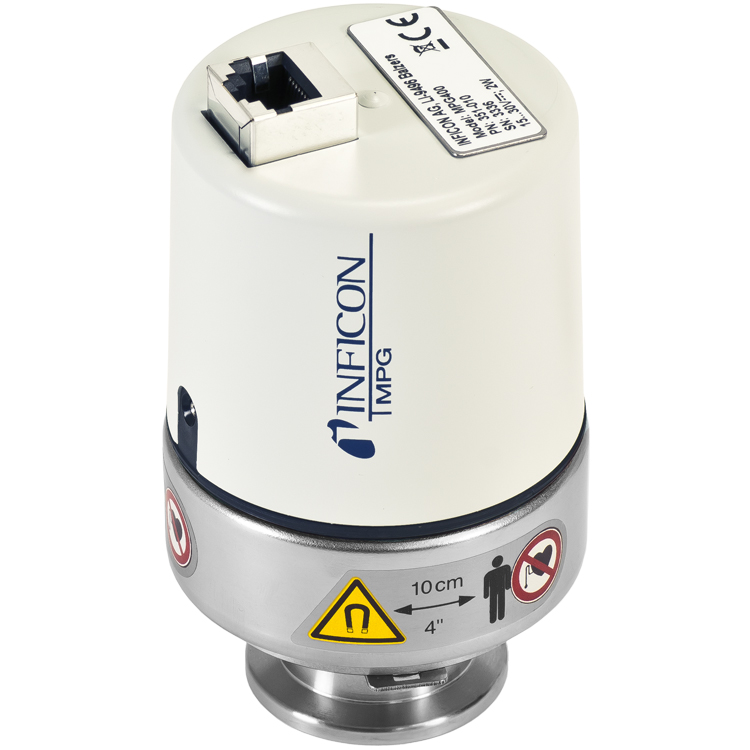 本站价格:8300.00
市场价格:10800.00
产品详情
Inficon MPG400 Pirani, Cold Cathode, Inverted Magnetron Gauge, FPM Sealed, KF-ISO DN 25, KF25. PN 351-010.
This INFICON Gauge is a Pirani and Cold Cathode combination gauge design and can measure pressure from atmosphere to 7x10-9 Torr. The gauge consists of two separate measuring systems (the Pirani and the cold cathode system according to the inverted magnetron principle). They are combined in such a way that for the user, they behave like one measuring system. They have a KF-ISO DN 25, KF25 vacuum flange fitting and are compatible to work with the following INFICON Pressure Gauge Controllers:
INFICON Single Channel Controller VGC401.
INFICON Two Channel Controller VGC402.
INFICON Three Channel Controller VGC403.
This UHV Inverted Magnetron Gauge can work with virtually any Vacuum Pump or Vacuum Pump System with the proper INFICON signal cable and INFICON controller with KF-ISO DN 25, KF25 connector fittings. A complete instruction manual is available for download in PDF format below.